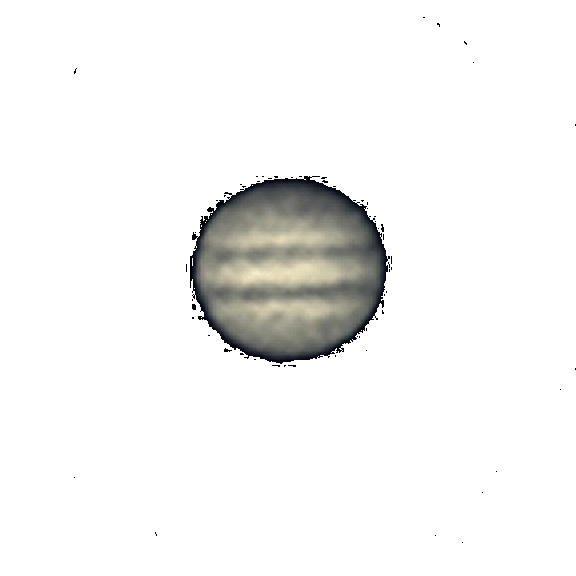 Agenda: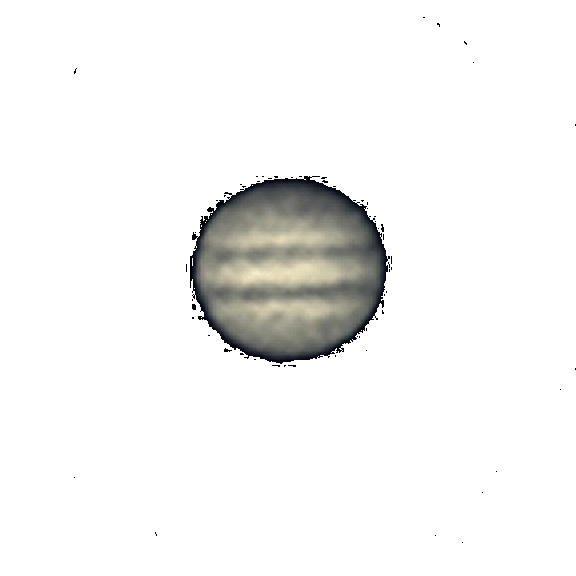 Astronomy and Corona.

Check the news on the latest situation..
As long as it is safe within reason,
And withing governament rules,
I'll be at my reg spot :)
--
Ben ik van avond ergens in Zwolle aan het sterrenkijken?
Meestal sta ik op het Beekmanpad, dus op de IJsseldijk, in Zwolle Zuid.
Google maps laat precies zien waar :)
Of...
Even mailen, naar wkv@home.nl meestal weet ik 's morgens wel waar ik 's avonds sta..
--
--
Op zondag 3 juli 2022.
Nader bericht tzt.. ( weer..).
Hier in Zwolle, in de Nooterhof.
Of bij "de Veldschuur" in het Staphorsterveld.
Datum: 2022.10.29.
IJs en virus dienende...
2022.
The Moon.

When to watch the evening Moon?
June 6 -10. First quarter Moon is on the 8th.
July 1 - 11. First quarter Moon is on the 7th.
August 1 - 11. First quarter Moon is on the 5th.
September 1 - 8. First quarter Moon is on the 4th.


Watch the Moon on a Thursday evening in town?

We have to wait and see what the weather will be doing.
Stay healthy, get vaccinated! Be smart!
Clear skies! And stay safe!

Wim.

P.s.

My website: https://wim.webzwolle.nl/the_sky.html

My E-mail: wkv@home.nl vanderdole@gmail.com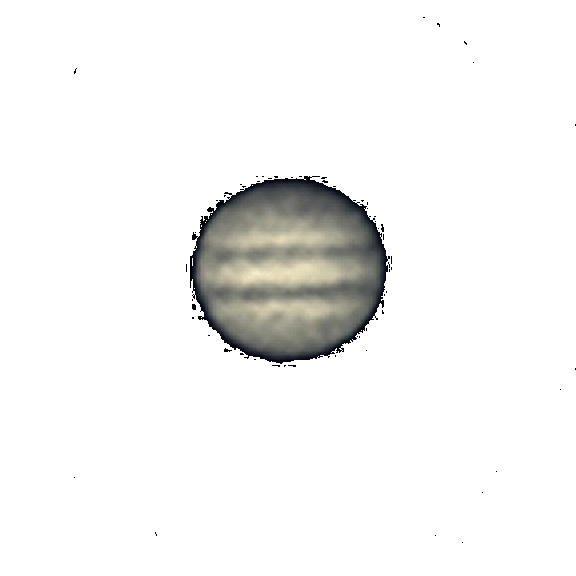 Meteor showers:
| | | | | |
| --- | --- | --- | --- | --- |
| Shower | Radiant and direction | Morning of maximum | Best hourly rate | Parent body |
| | Draco (NE) | Jan. 4 | 60-120 | 2003 EH1 |
| Lyrid | Lyra (E) | April 22 | 10-20 | Thatcher (1861 I) |
| Eta Aquariid* | Aquarius (E) | May 5 | 20-60 | 1P/Halley |
| Delta Aquariid | Aquarius (S) | July 29 | 20 | 96P/Machholz |
| Perseid | Perseus (NE) | Aug. 12 | 90 | 109P/Swift-Tuttle |
| Draconid | Draco (N) | Oct. 7 | 10-100? | 21P/Giacobini-Zinner |
| Orionid | Orion (SE) | Oct. 21 | 10-20 | 1P/Halley |
| Southern Taurid* | Taurus (S) | Nov. 5 | 10-20 | 2P/Encke |
| Leonid | Leo (E) | Nov. 17 | 10-20 | 55P/Tempel-Tuttle |
| Geminid | Gemini (S) | Dec. 14 | 100-120 | 3200 Phaethon |
| Ursid | Ursa Minor (N) | Dec. 22 | 10 | 8P/Tuttle |