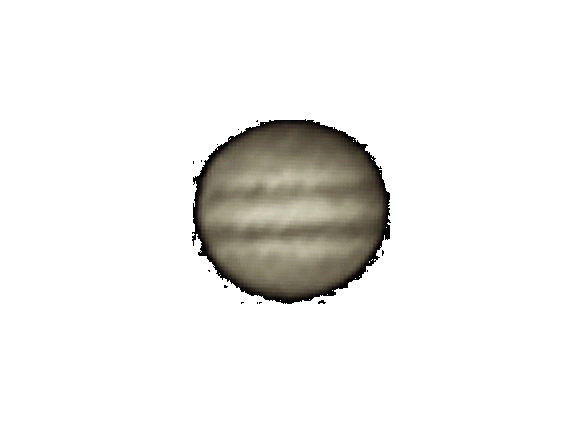 Astronomy Astronomie Sterrenkunde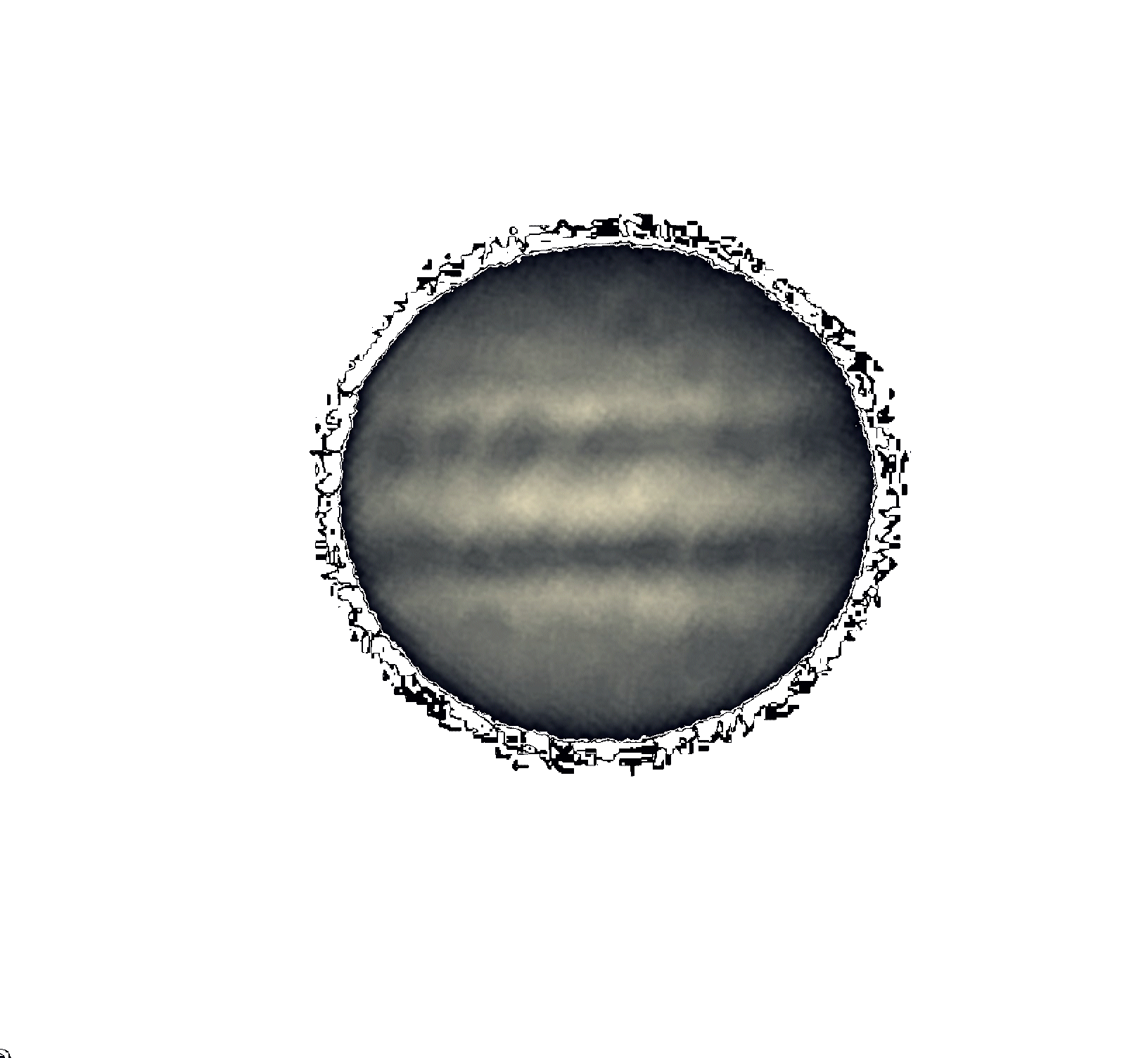 #SideWalkAstronomyNetherlands.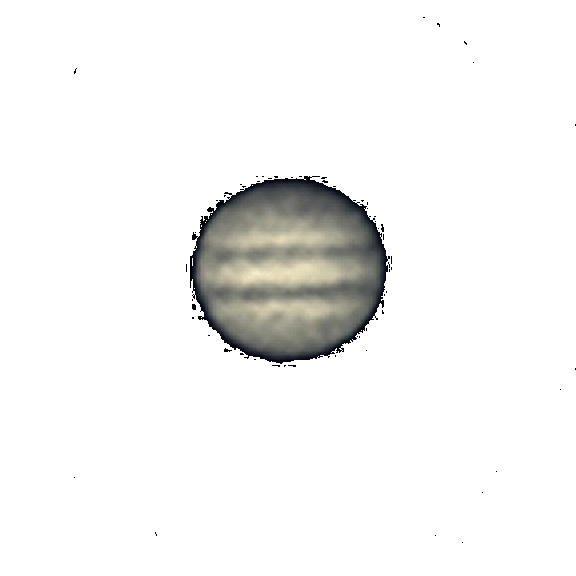 New address!
https://wim.webzwolle.nl/the_sky.html
So save the new links!

Agenda:
Astronomy and Corona.

Because of the Corona Crises,
I will, or won't be using a telescope when doing
sidewalkastronomy for the time being,
depending on governament advice for doing things in groups,
If it's safe, I'll be at my spot
For details, read "Meer agenda punten".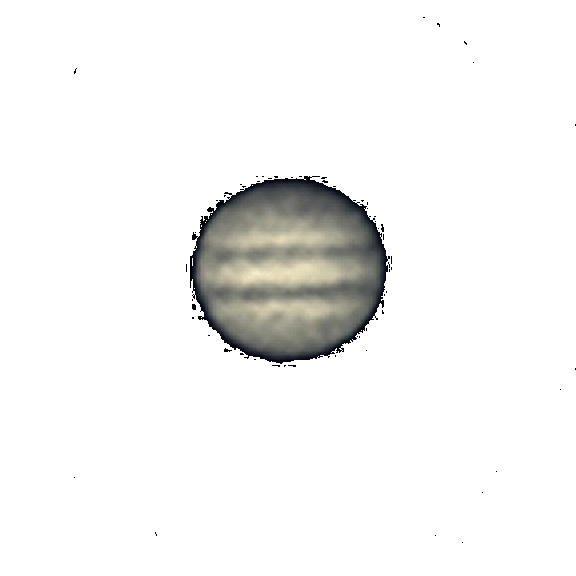 Useful links.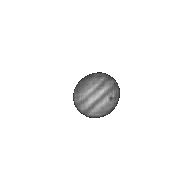 Every month the constellations rise two hours earlier,
12 x 2h = 24h. (= about 4 minutes per day)
At the end of the year we are full circle.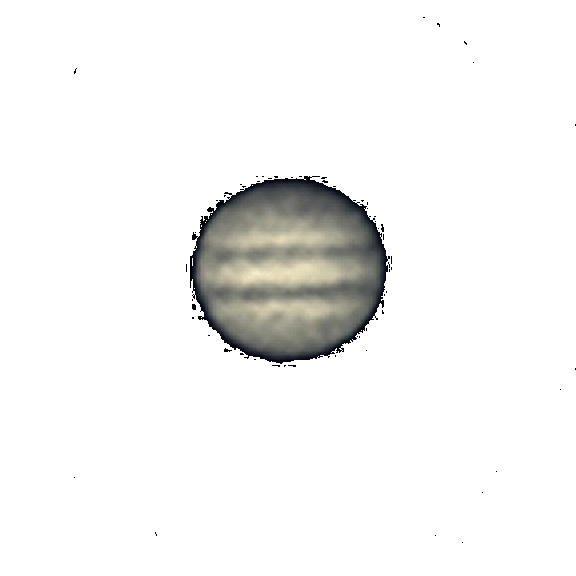 A chart for January 01, 06:00h will show the same constellations as one for May 01, 22:00h etc.
A Clickable Moon Atlas! Click on the Moon!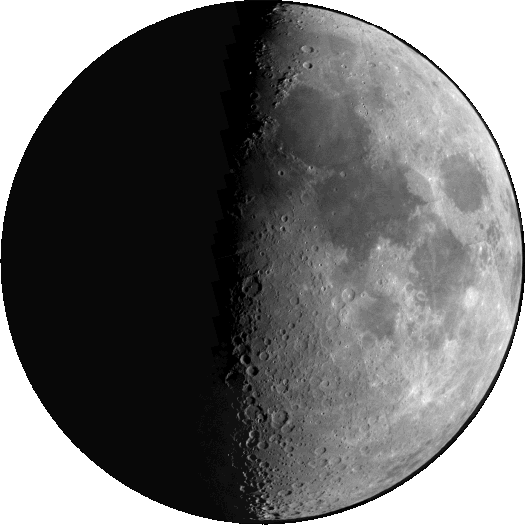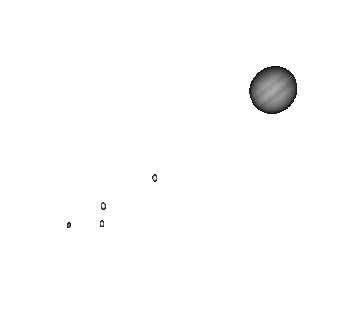 A Clickable Moon Atlas! Click on the Moon!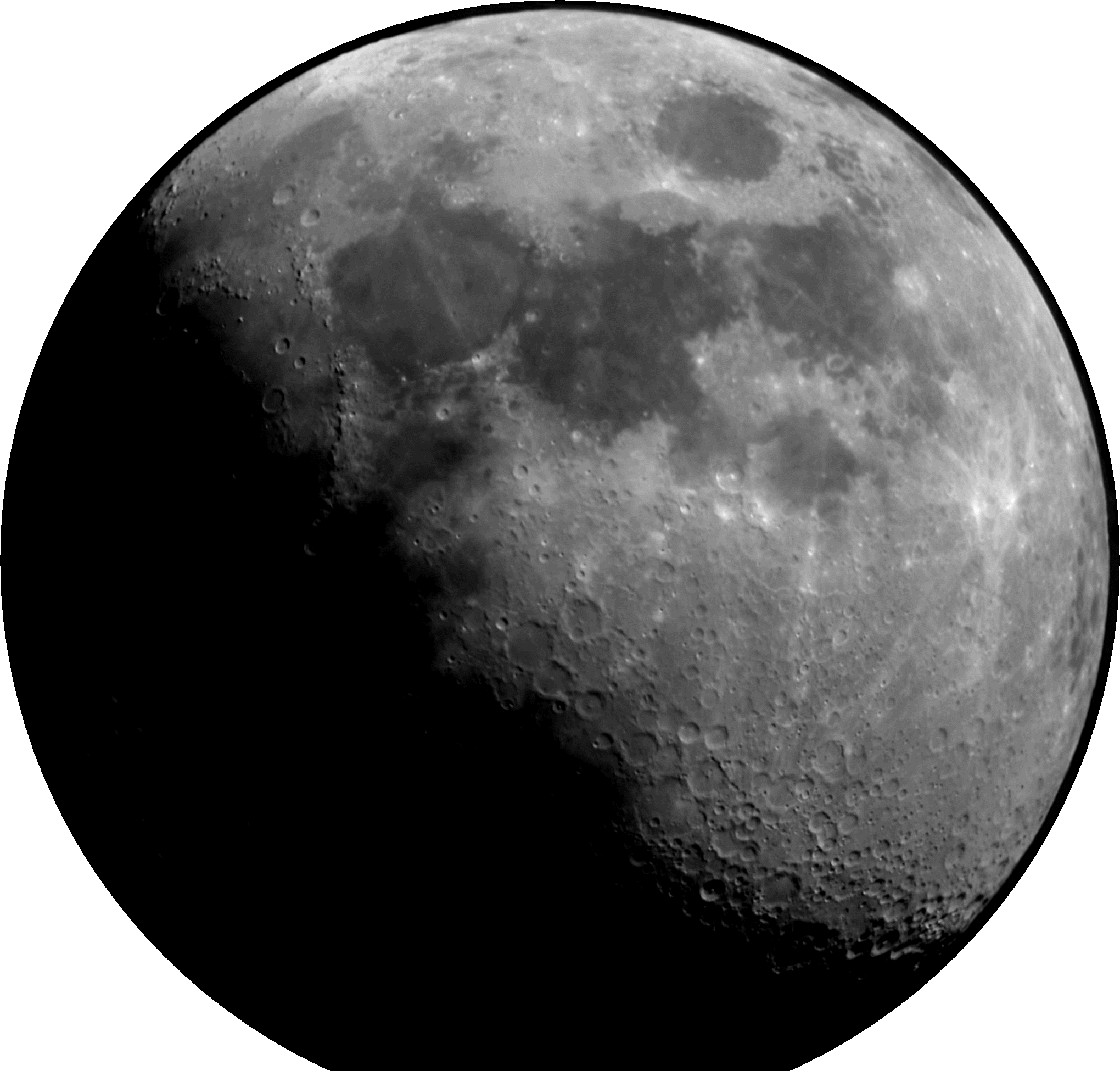 Who alone stretches out the heavens And tramples down the waves of the sea?
Who makes the Bear, Orion and the Pleiades, And the chambers of the south?
Latest picture: